Communications strategy, art direction, content production, community management & advertising, our team is your multilingual brand voice.
We all are aware of the importance of engaging with customers across social media channels to boosts brand credibility and awareness. The real challenge is how do you get your brand in front of millions of users and how to maintain the uniqueness across all social media platforms like Facebook, Instagram, LinkedIn, Pinterest, YouTube, Twitter, Reddit, etc.
Social Media is an excellent
way to build awareness for your brand. With millions of active users spread across Facebook, Twitter, Instagram and other networks, the reach you get on social is amazing — and it's more credible coming from a trusted source. That makes it the perfect platform to tell your brand story, which is a major driver of how consumers buy today.
Direct scheduling to Instagram? Check.
Grow your presence on Instagram. Publish your best visuals, monitor your favorite hashtags, and repost user-generated-content right from your desktop.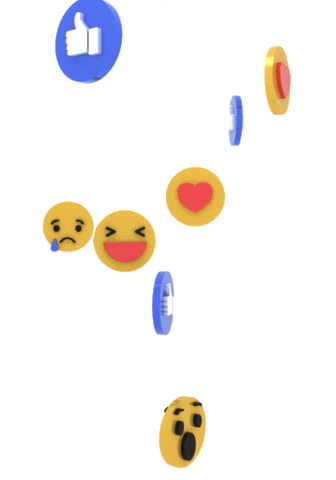 Younger generations now turn to social networks to research brands more than search engines.
Hootsuite Social Trends 2022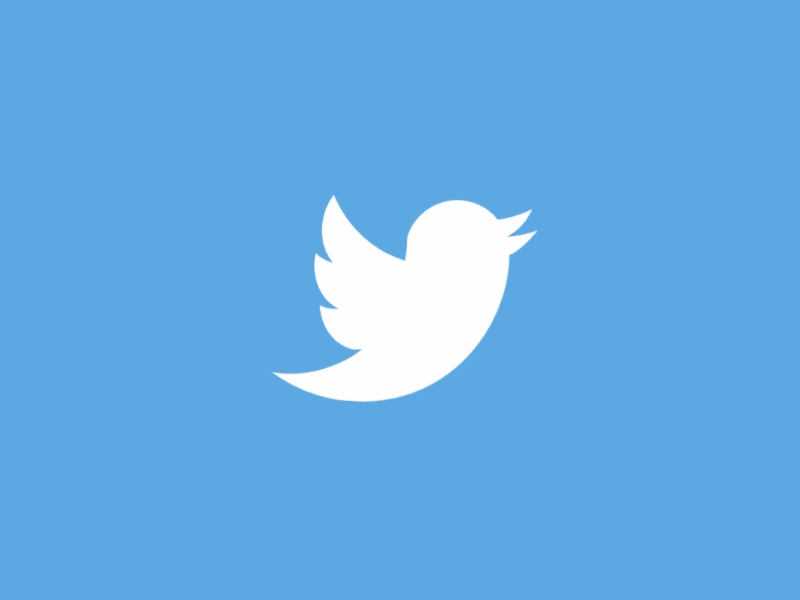 The Value of Social Media
Social media is important because it allows you to reach, nurture, and engage with your target audience — no matter their location. When a business can use social media to connect with its audience, it can use social media to generate brand awareness, leads, sales, and revenue.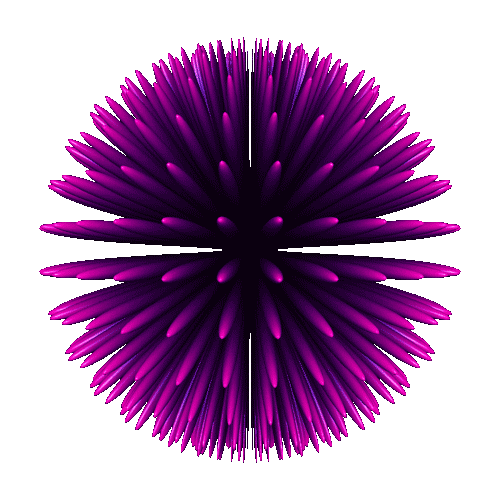 Increase brand awarenes
Drive traffic to your website
Generate new lead
Grow revenue (by increasing signups or sales)
Boost brand engagement
Build a community around your business
Provide social customer service
Increase mentions in the press
Listen to conversations about your brand
When you invest in SMM, you will see a multitude of
benefits.